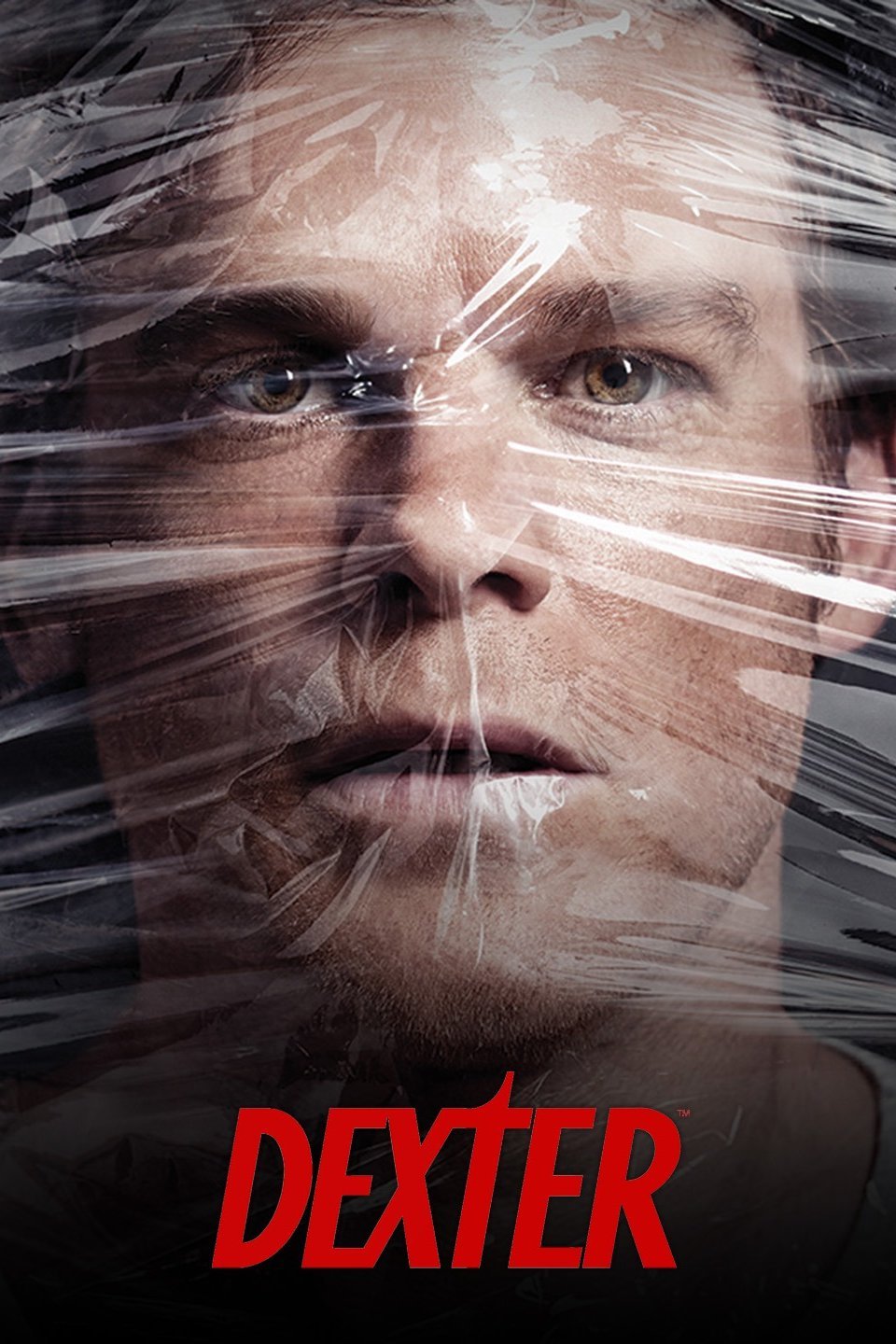 I've just finished a four month watch of Dexter. Eight seasons, twelve episodes per season, giving a total of almost one hundred episodes/hours. Lost time? An epiphany of tv-perfection?
The journey begins as we meet Dexter Morgan, a lab technician working for modern-day Miami Metro Homicide department. He specialises in "blood spatter analysis", but seems to be brought into each and every key murder scene, whether there is blood or not. The rest of the Department is made up initially of some two dimensional characters; the Lieutenant and Sergeant seem to manage two or three detectives, including Dexter's sister, plus Dexter and his Forensics boss, Vince Masuka. There are plenty of other non-speaking bods wandering around doing police-type things, but the character list is kept quite tight.
Rather importantly, Dexter is also a sociopathic serial killer in his spare time. Thankfully, as the main protagonist, he bounds his killing behaviours within a strict "Code", taught to him by his father as a child, ensuring that he only kills deserving and dangerous baddies. Good people are safe. Phew.

Season One, after some initial exposition and setup, moves reasonably quickly into it's season-long story arc, circling around the so called "Ice Truck Killer"; a serial killer using a quite distinctive mobile truck to kill and dismember his victims. It turns out that the "ITK" has a more than passing link to Dexter and his family, and things quickly turn very personal.
Episodes fall into a rhythm of "crime scene of the week", but the seasonal arc starts to play a stronger part and by the end of the season, we've learned a lot about Dexter, his family and background, and the other main characters have started to be fleshed out.
And so this continues for a further four or so seasons. Seasonal arcs are maintained, and a longer term multi-season arc is developed. Without spoiling, this aims to ask the question "Can Dexter's life continue in it's current form?".
Around season 5 things start to move into the end-game of the wider arc, and things start to get interesting. We have had a number of high profile characters die, and things really become balanced on a knife edge for Dexter.

The final two seasons (seven and eight) become a single story over twenty-four episodes, focussed on the battle between Dexter's murderous proclivities against Dexter's increasingly standardised life. Is Dexter a sociopath? Can he control his instincts to kill? Can he love and is it real?
There's so much ground covered it is difficult to sum up in a few paragraphs and without spoiling any key plot points. There's a lot of good, namely:
Masuka's comic relief turning more serious in the final seasons

Dexter's sister Debra's love life and ultimately the bond she has with her brother

How many hats does Angel Batista own? (More than ten)

Is Maria LaGuerta a good person or a bad person?

James Doakes - a superb counter to Dexter asking the obvious questions that no-one else asks about Dexter and his oddness.
The first five season's formulaic approach to episode construction became repetitive, although this went away in the final three seasons

Dexter's opportunities to simply not be at work in the day because increasingly ridiculous. I mean, everyone else was there.

The only person to EVER phone Dexter in the first five seasons was his sister. As soon as his phone rang I'd shout out, "It's Debra!!". It was. Every time.

Dexter's (dead) dad's commentary became increasingly annoying. I began to call him "State the Bleeding Obvious" Morgan.
I enjoyed the development of characters, and although the premise limited somewhat the plot lines, I found the writers did what they could to create interesting scenarios, some posing serious questions about what love is. In some cases, Dexter was used as mirror for human behaviour to great effect. I became slightly inured to the repetitive killing, especially by Dexter who killed at least fifty people in the course of doing "good" (see

here

if you don't believe me). The ending worked well and I was sad to leave the remaining characters.
In conclusion, and to answer my first question, I found the middle seasons repetitive whilst the writers tried to come up with new situations, but the final three seasons were gripping, interesting and genuinely thought-provoking.